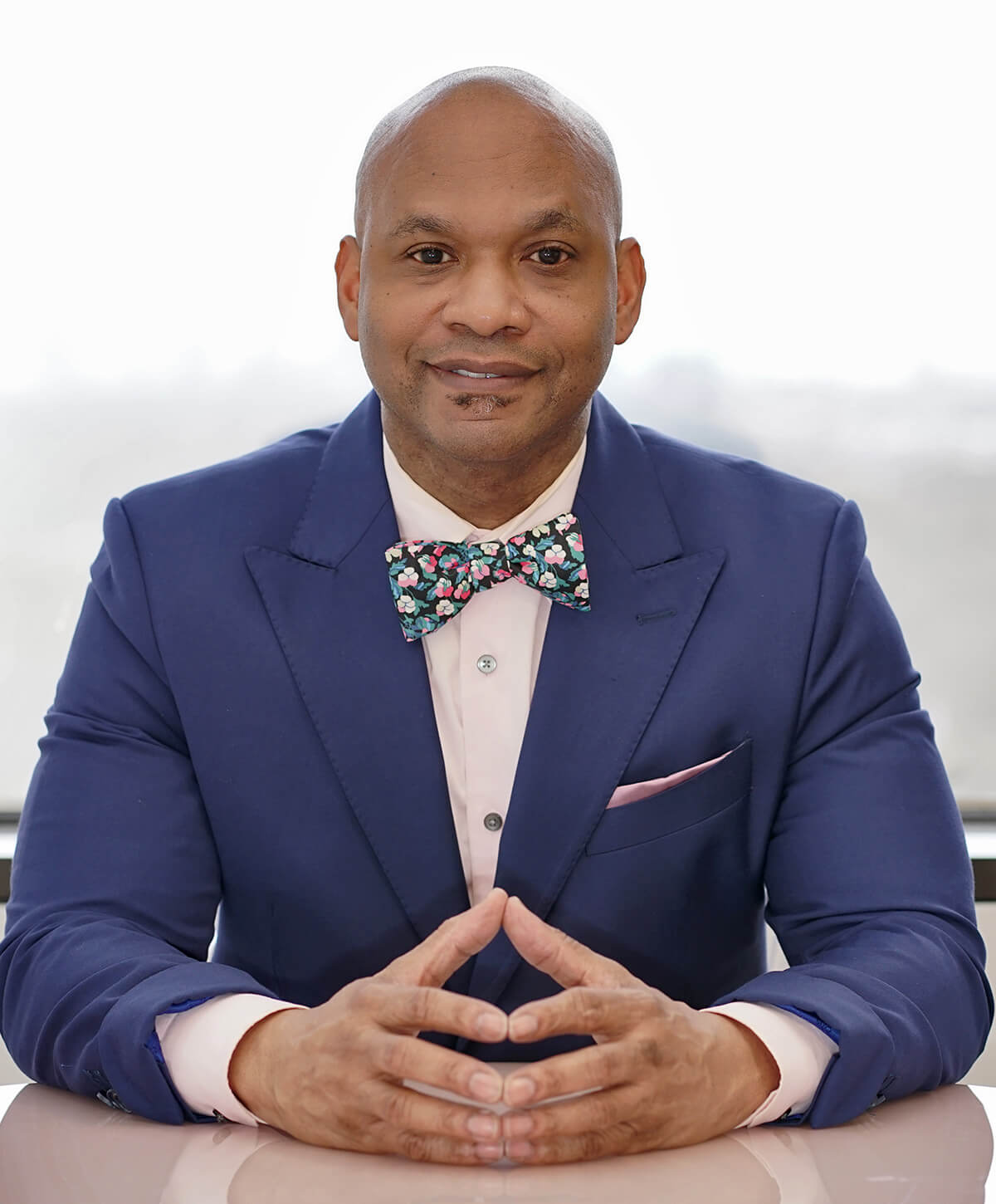 Arthur Siverand
Arthur, or "Art," is our head Laser Technician and Laser Safety Officer who has been with the practice since it opened.
Originally from the Corpus Christi area, Art has worked in medicine for over 15 years. Before switching exclusively to aesthetics, he worked as a surgical assistant and patient care assistant in orthopedics. Art has assisted Dr. Sturm in office and plastic surgery since 2012. Desiring to broaden his medical aesthetic knowledge, Art continued his education and became a Certified Laser Technician in 2020. Since then, he has dedicated himself to learning our lasers "inside and out" and perfecting his technique.
Additional Reading
Art is results-driven and highly skilled in all of our laser technology and other skin treatments. Patients love how personable he is and how he can make anyone feel at ease with a joke or two. His attention to detail and dedication to achieving the best result possible are reflected in his patients' incredible Before & After photos. In his spare time, he enjoys spending time with his family, including his two young daughters, and watching them grow.